Innovative Biogas Solutions – Driving Sustainability and Efficiency for a Cleaner Tomorrow
GraniteFuel Is Your One-Stop Solution For The Design And Build Of Biogas Conditioning Systems To Turn Your Agricultural And Commercial Organic Waste Into Fuel For A Wide Range Of Applications.​
We Take Away The Complication Of Integrating Different Equipment From Various Manufacturers By Designing And Building All Components Of Your System. Our Integrated Approach Ensures That All Pieces Of Your System Will Work Seamlessly With Each Other—While Helping You Harness Potential Energy And Operational Efficiencies.​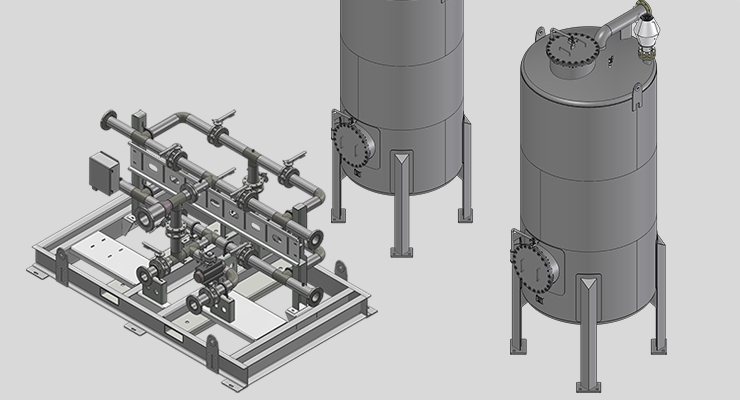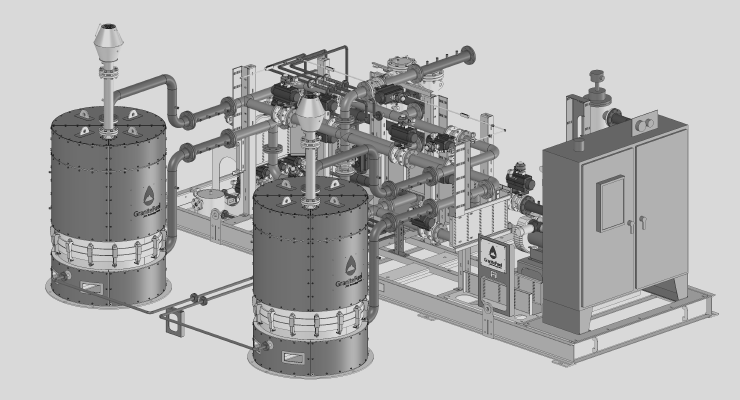 Regenerative Temperature Swing Adsorption Siloxane/VOC Removal System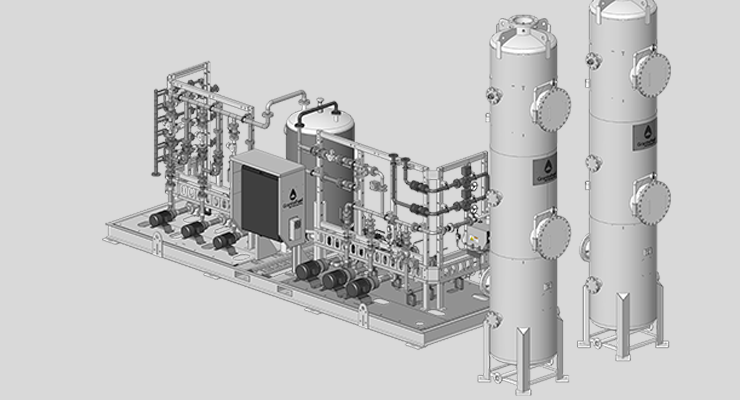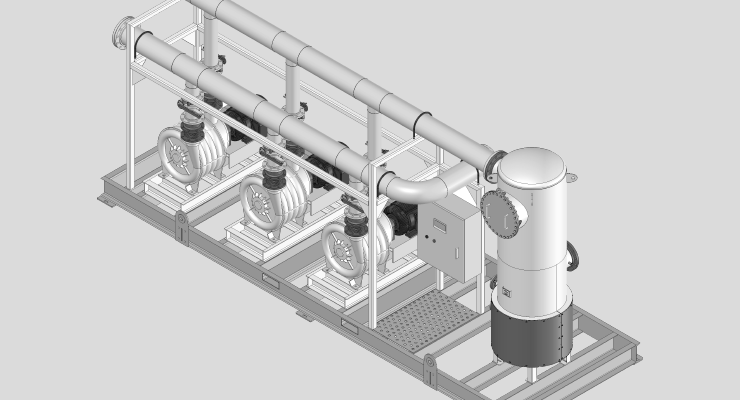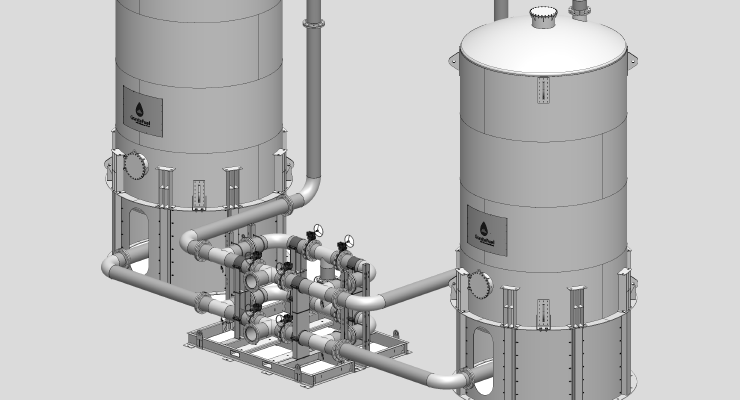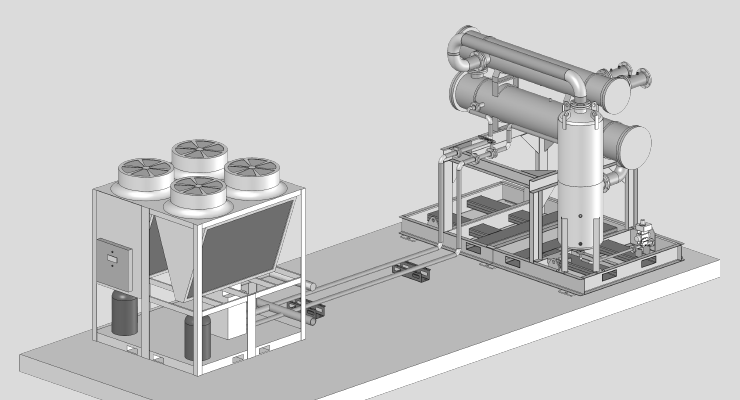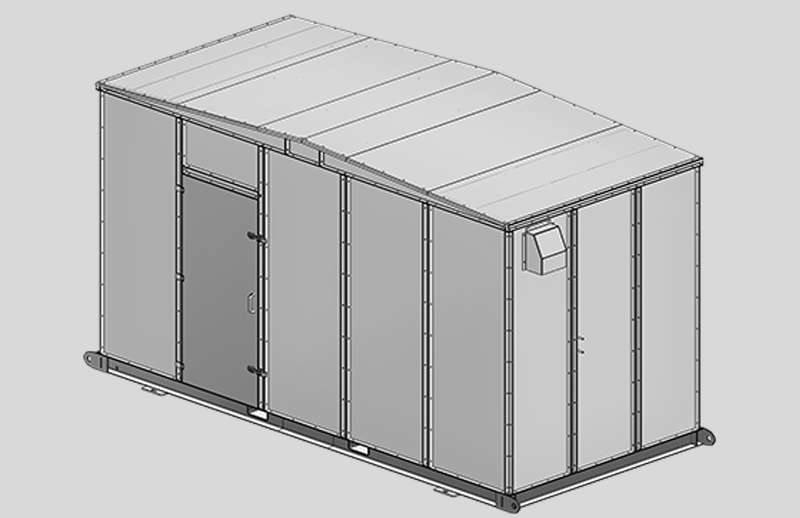 Gasification/Pyrolysis Gas Conditioning Systems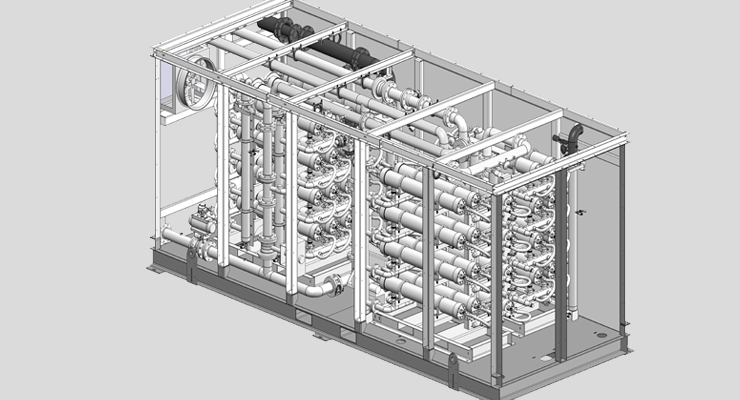 Compression & Membrane CO2 Removal