Harnessing Nature's Power: Pioneering Sustainable Modern Living through Biogas Systems Design and Development
Develop, Design, Manufacture
and Integrate
GraniteFuel develops, designs, manufactures and integrates biogas conditioning systems for various applications such as reciprocating engines, turbines, CNG, and injection into gas utility networks.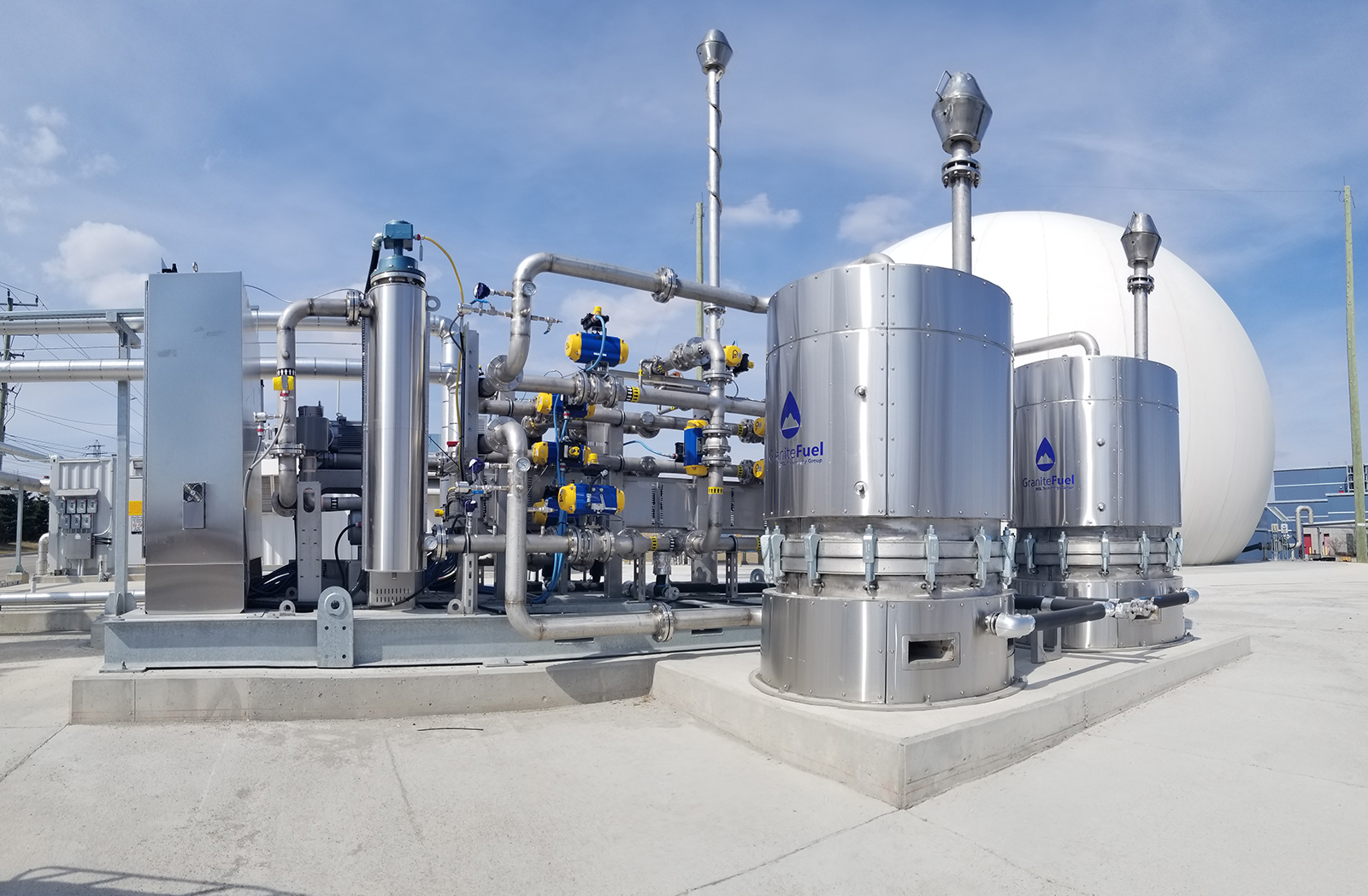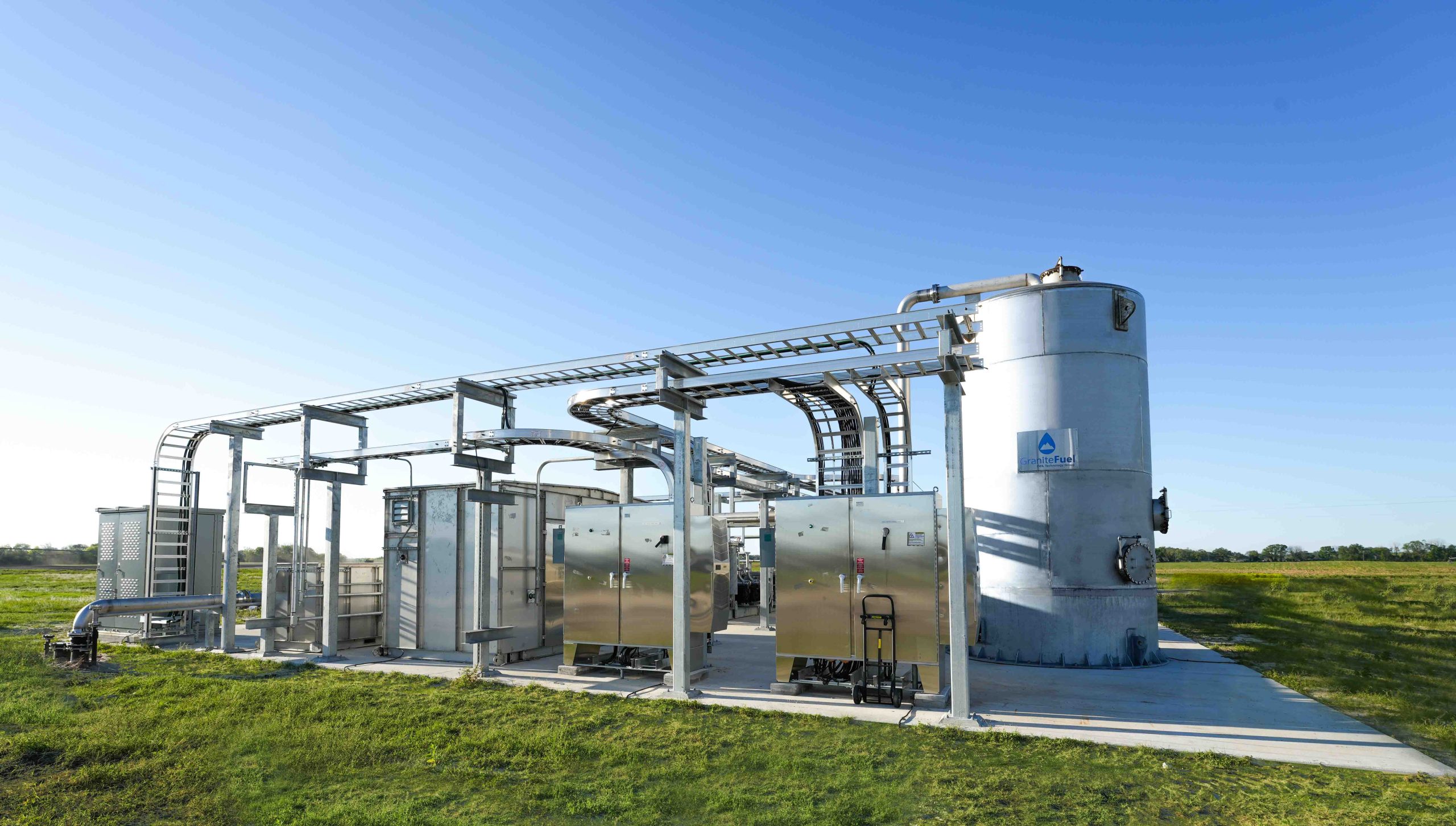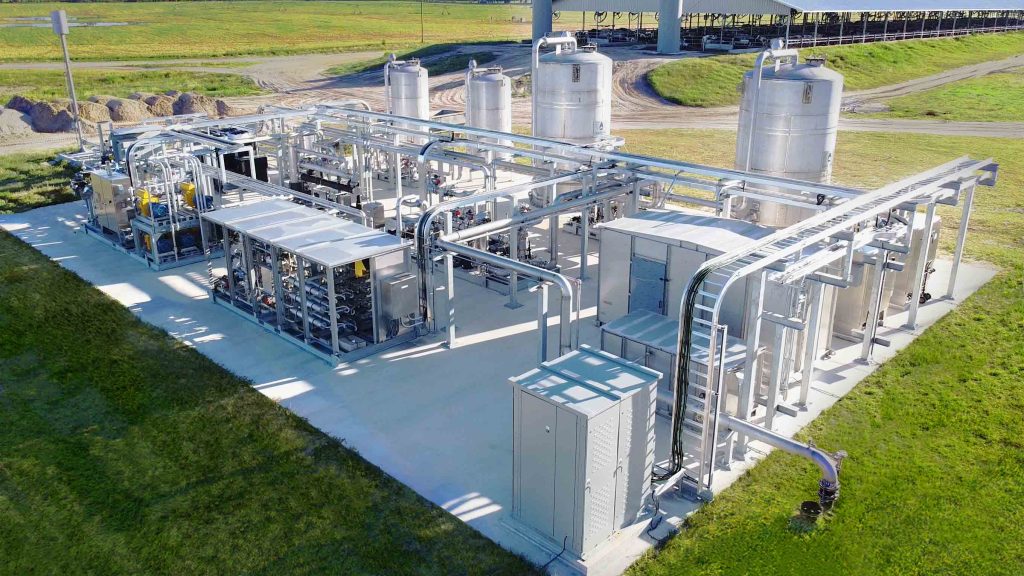 Unparalleled Flexibility and Efficiency
GraniteFuel Engineering's unique approach provides the utmost flexibility of biogas system designs and maximizes the integration value of the systems. This correlates to high efficiencies from every aspect of the project from the design stage to commissioning.
GraniteFuel's highest value is realized when combining numerous gas conditioning components to create the desired product gas.
GraniteFuel specializes in bringing new efficient biogas system designs to market. Partner with GraniteFuel to discover how we can develop unique biogas solutions for your unique requirements.