Biogas Upgrading Projects
Pioneering Clean Energy Solutions: Transforming Biogas into Sustainable Power for a Greener Future
Let's build the future with innovation
Platea dapibus sodales facilisi risus imperdiet vehicula. Neque nullam senectus est volutpat si condimentum eleifend faucibus molestie. Auctor iaculis cubilia nascetur finibus elementum ante id torquent.
Interdum lobortis nascetur aliquet tristique montes nisl nec nullam diam taciti rutrum. Fermentum metus nibh aenean ad eros lobortis dictumst tempus letius luctus. Eget diam mauris vitae consectetuer letius magna dapibus ultricies vehicula lorem penatibus.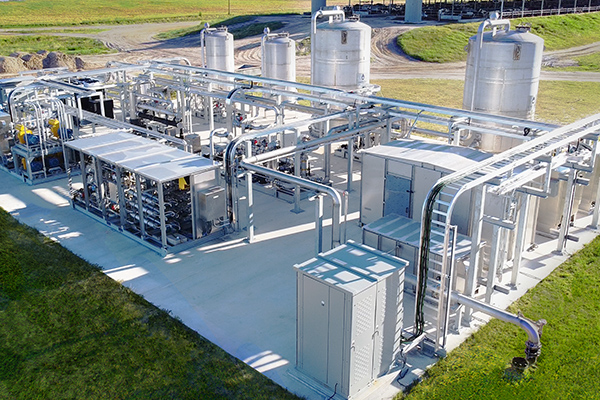 Pioneering Sustainable Energy: Alliance Dairies and GraniteFuel Engineering's Collaborative Advancement in Biogas Upgrading Alliance Dairies, committed to embracing renewable resources, embarked on a sustainable journey,
A Vital Energy Resource For A Better Tomorrow
Harness a crucial energy resource that not only meets the demands of today but also paves the way for a brighter, more sustainable tomorrow. Invest in clean, efficient, and reliable energy solutions that empower progress while minimizing environmental impact.