Complete Biogas Upgrading Systems!
We deliver complete biogas systems for a sustainable and greener future.
Complete Biogas Conditioning Systems:
Renewable Natural Gas (RNG), Reciprocating Engines and Gas Turbines
Design, Manufacture & Integrate RNG Solutions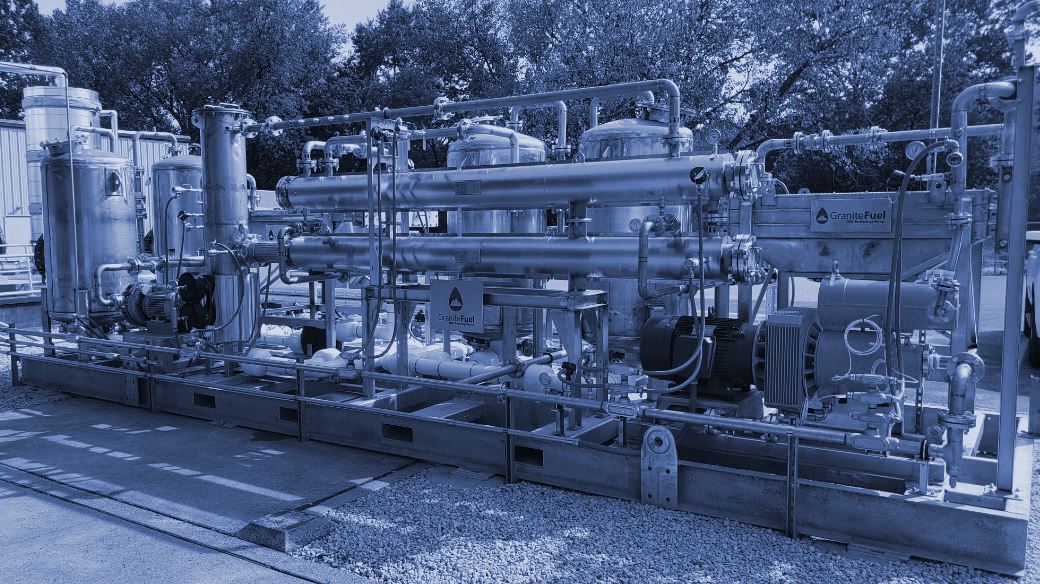 A DCL Technology Group Company
GraniteFuel is a leader in the engineering of biogas conditioning systems. As part of the DCL Technology Group, GraniteFuel can additionally provide you with an engine exhaust emission control systems together with a tailpipe emissions guarantee.
Years of design &
manufacturing
Reliable Performance Guarantees
GraniteFuel can manage and maintain the performance of your biogas upgrading system. We can provide remote monitoring of your system to optimize performance and be proactive with system maintenance. 
Complete Solutions For High-Efficiency RNG Upgrading
GraniteFuel engineers and designs a full range of integrated components to meet your needs. Benefit from the ease and efficiency of our fully integrated solutions.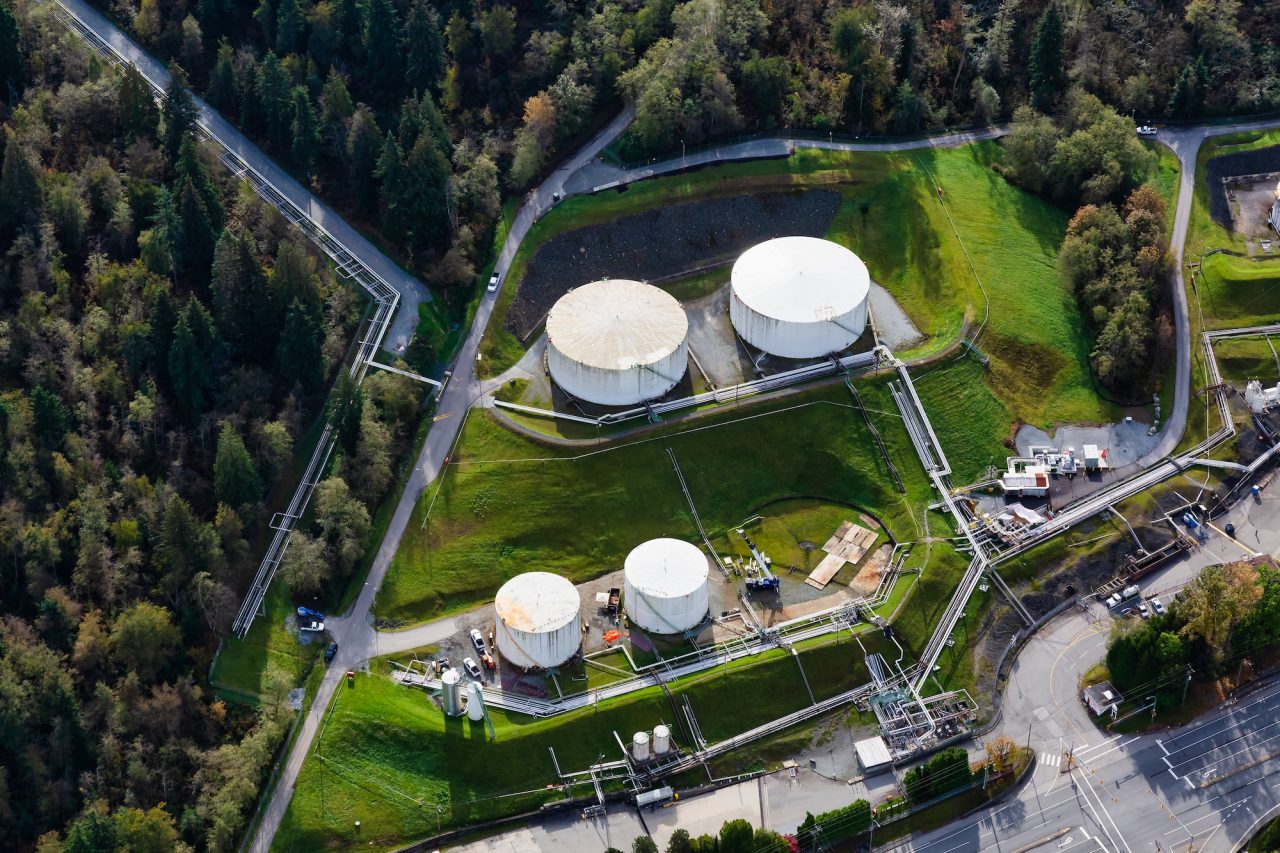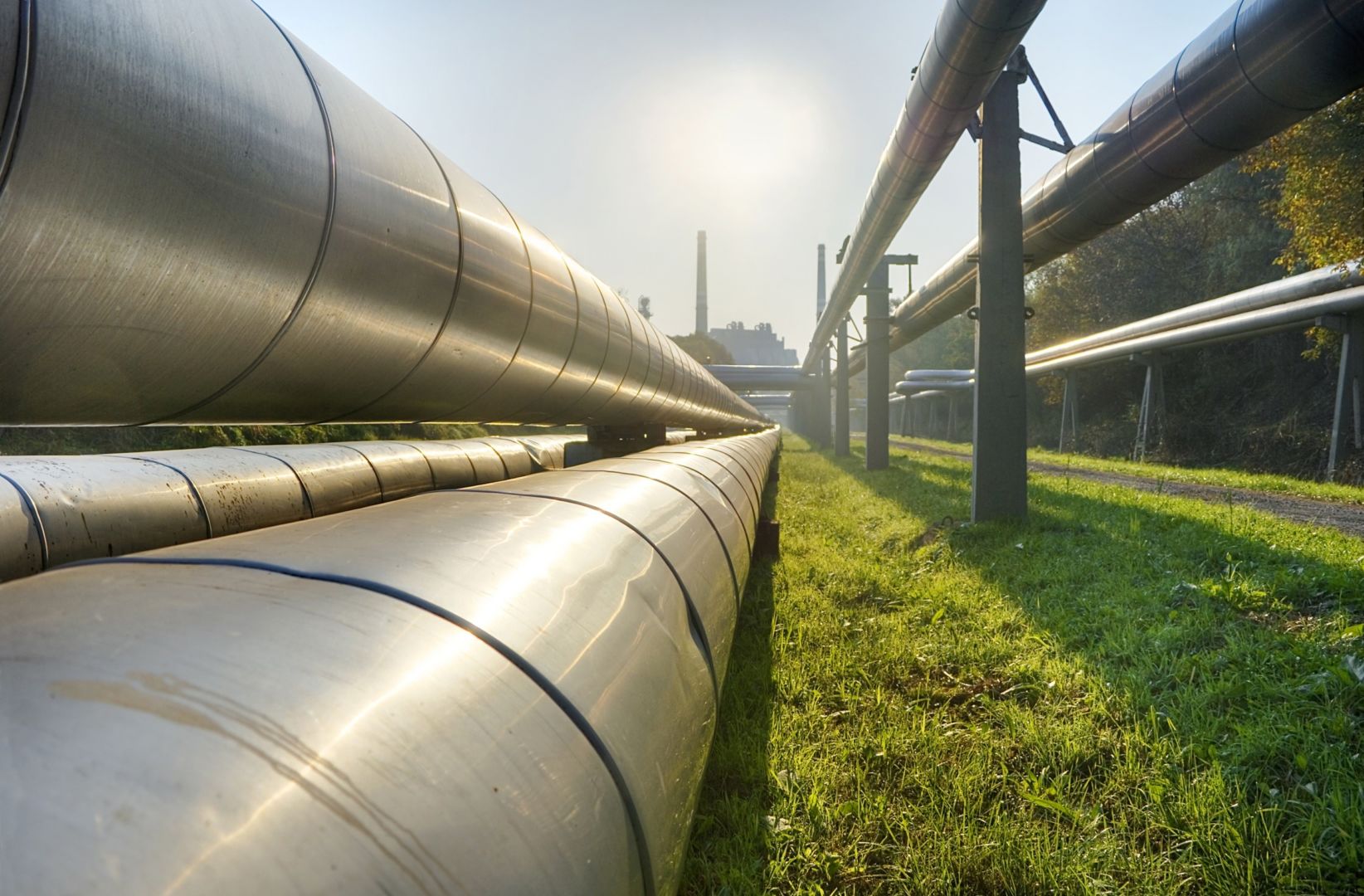 GraniteFuel helped MountainView Landfill meet a tailpipe emissions requirement by installing our gas conditioning system combined with our engine exhaust emissions control system.
The Difference is Our People.
Our people make everything happen!
GraniteFuel is expanding and looking to add to our strong engineering team to build our products and support and service our customers. 
Pioneering Clean Energy Solutions
Transforming Biogas into Sustainable Power for a Greener Future
Clarkson Wastewater Treatment Plant
Alliance Dairies' RNG Plant
Rialto Organics Diversion Digestion